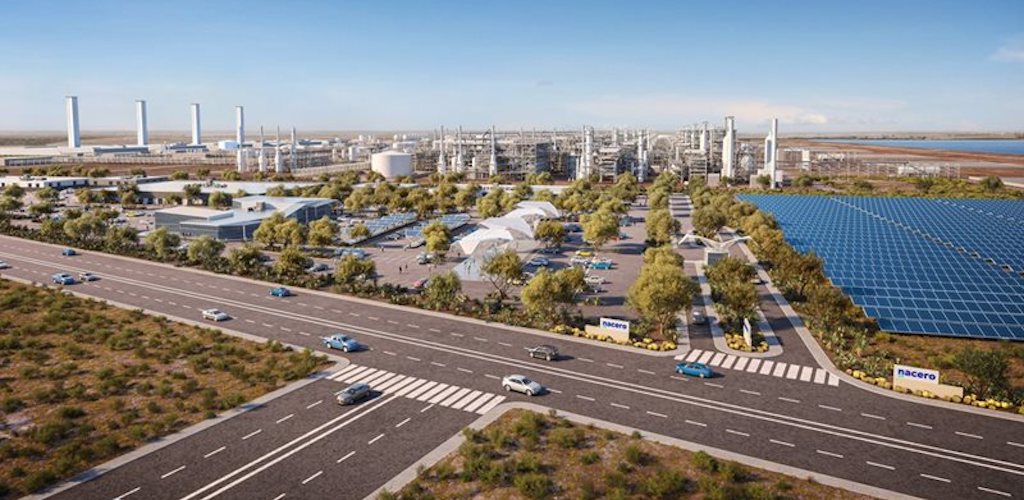 Engineering group Bechtel is to develop new energy transition infrastructure in Texas on behalf of fuel specialist Nacero.  
The proposed natural gas-to-gasoline manufacturing facility will be the first gasoline manufacturing plant in the world to integrate carbon capture, sequestration, and 100% renewable power.  
"For America to achieve its domestic energy and climate change mitigation goals we need big vision and laser-focused execution. Bechtel is centre stage in helping us get there… We are thrilled to partner with Bechtel for our flagship facility in Penwell. Bechtel's experience with large-scale projects and commitment to excellence is second to none," Jay McKenna, President and CEO of Nacero, said.  
Two phase construction
The Penwell project will be one of the largest energy transition infrastructure projects in the U.S. and is expected to employ 3,500 construction workers on site over a four-year first phase of construction, followed by a two-year second phase.  
Once complete it will deliver capacity of 115,000 barrels per day and is forecast to add more than U$25 billion to the economy of the Odessa region. The plant will use low-cost natural gasoline, biomethane from local farms and landfills, and mitigated flared gas from the Permian basin as feedstock.  
"This project is truly a game-changer. It will give everyday American drivers a chance to participate in the energy transition and will be a model for the kind of environmental improvement America is looking to bring about. We are delighted by this opportunity to support Nacero's pioneering approach to delivering lower carbon fuel with our record of large-scale project success," Paul Marsden, President of Bechtel Energy, said.  
Bechtel will deliver a lump sum, turnkey EPC price proposal based around "best in class environmental, social, and governance" (ESG) practices. Headquartered in Reston, Virginia, Bechtel operates across 160 countries through four global businesses: Infrastructure; Nuclear, Security & Environmental; Oil, Gas & Chemicals; and Mining & Metals.  
Cost savings
Nacero also recently signed Danish catalysis company Haldor Topsoe to license process technology for the facility. The firm will deliver its Topsoe Improved Gasoline Synthesis (Tigas) GTG technology, for an upgrading unit at the Penwell plant.  
"The TIGAS technology enables us to cut both the production cost and the lifecycle carbon footprint of everyday fuel by 50%. As a result, we will be able to profitably sell our environmentally superior fuel at competitive prices. We will use existing vehicles, markets, and infrastructure to quickly, predictably, and cost effectively bring Nacero Blue and Green gasoline to U.S. markets and help mitigate climate change," McKenna added.  
---
Subscribe to BreakbulkONE and receive more industry stories and updates around impact of COVID-19.